Porsche 944/951 SPORT DME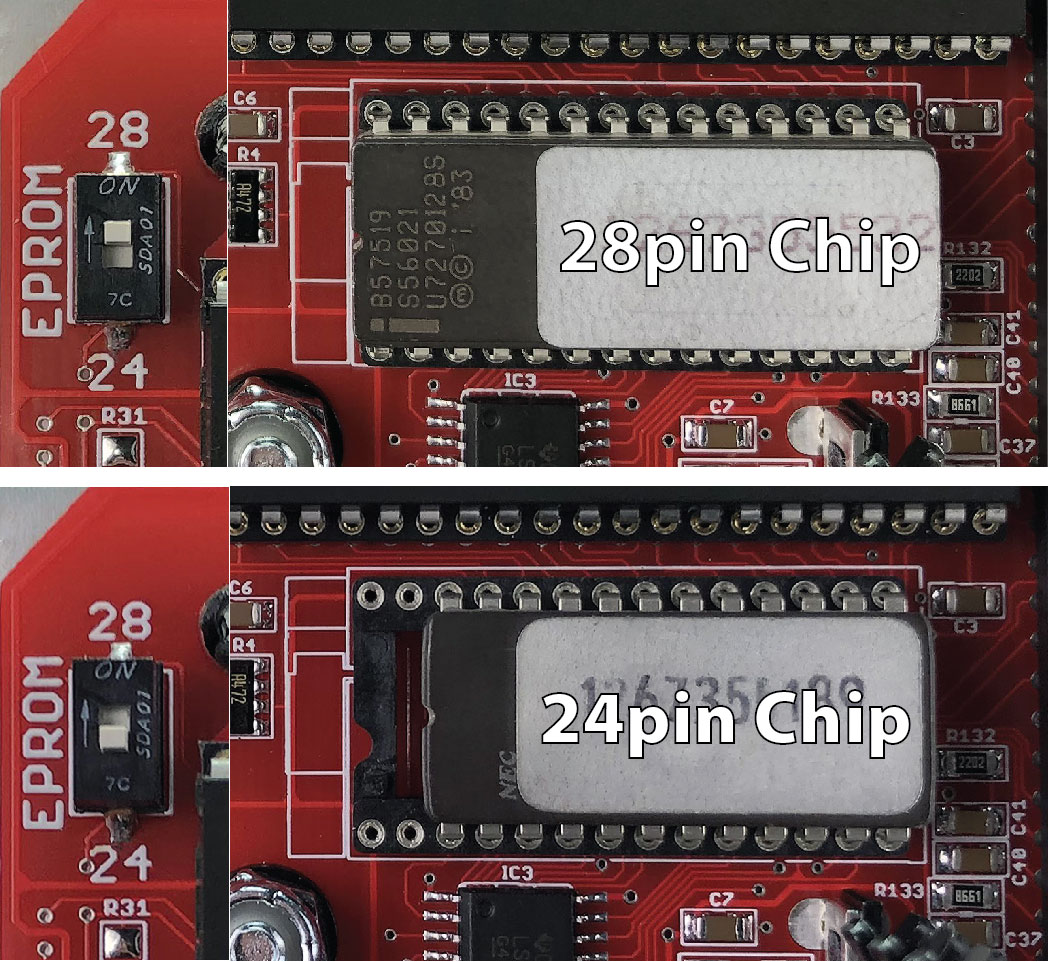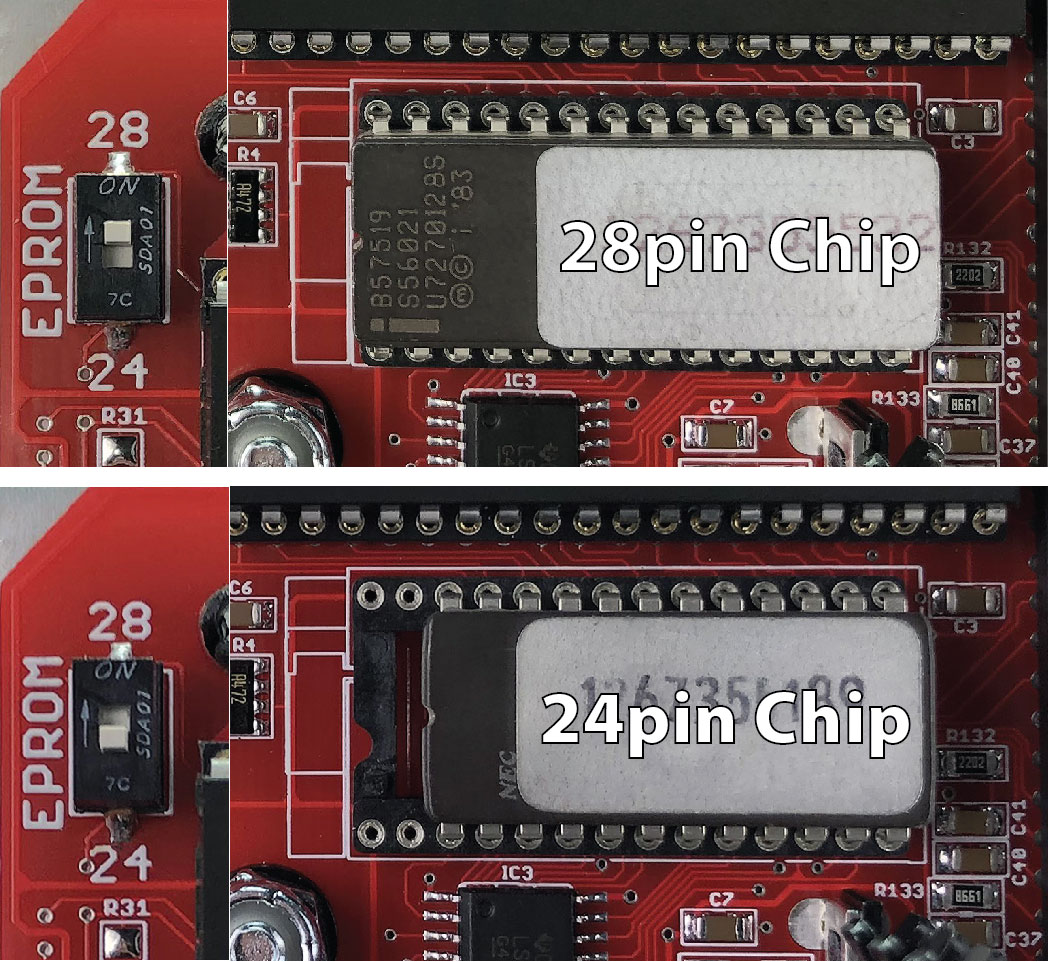 sale
Porsche 944/951 SPORT DME
***The new "SPORT" DME has replaced both the F9T 944 DME and 944 Turbo DME ***
The Focus 9 Technology "SPORT" DME is a direct-fit upgrade for the factory BOSCH ML3.1 Motronic computer. Unlike universal aftermarket computers, installation is simple and requires no additional sensors, tuning or other modifications. While it looks very different internally, it functions identical to the original DME in every way right down to the FQS switch. It accepts any performance chip, MAF kit or other performance upgrades made for the factory DME. Starting with the factory BOSCH ML3.1 design, we updated the electronics using modern components and design practices. In the process we corrected fundamental issues that have plagued 944 owners for decades. With over 5 years in business we stand behind our products and guarantee 100% compatibility with your Porsche.
Built with chip swapping and universal fitment in mind, the new "SPORT" DME offers the following additional new features in comparison to the original "Standard" F9T DME.
Center Point Lid Mount
No more bending and braking tabs to open the DME cover when swapping performance chips. Our Center point mounting system opens the DME easily in seconds with just a Philips screwdriver.
24pin/28pin Chip Select Switch
You no longer have to choose between 24 or 28 pin compatibility. Simply insert which ever chip you like, then set the selection switch mode.
Naturally-Aspirated/Turbo Select Switch
A 944 and 951 DME in the same product! Simply insert the desired chip, then set the NA/Turbo switch to the corresponding mode. For the Turbo 944, this switch has the added benefit of diagnosing a failed KLR no-start issue. Just set the ignition mode to "NA" to bypass the KLR ignition knock control. If the engine starts, then the KLR is your issue.
*** Do not operate a 944 Turbo in NA mode because the knock and detonation protections are disabled. This feature is for testing purpose only with absolutely no boost pressure applied to the engine at any time.
OBD Module Ready
This is the first DME designed to directly support the upcoming On-Board-Diagnostics Module. It has provisions built into the circuit board that support mounting and sensor connections.
Red LPI Mask
We changed the color of the circuit board from green to red. Obviously, a key performance improvement that will definitely make your Porsche faster.
6 Year Warranty Parts & Labor
Accepts "traditional" chip swaps

24/28pin EPROM Selection Switch

Turbo or Naturally Asperated Selection Switch

Superior Reliably

98% new parts

100% Plug-N-Play

Designed and Manufactured in the USA
Important Notes:
Installation of new DME electronics is performed on the core you send.
The following parts from your core must be reusable:
Enclosure and Main Connector

S100 Chip (Flywheel Sensor Chip)
***All of the other 300+ old parts in your core DME (except for what is listed above) can be missing or damaged.
Fitment:
All Porsche 944 Turbo (Including Turbo S)
1985.5-1988 Porsche 944 (Non-Turbo) equipped with 8-Valve engines.